Accounting and Payroll
RMMC offers a full scope of small business services including check writing, billing and payroll preparation for our clients. Our staff is available to assume the daily accounting functions of small businesses to enable our clients to maximize their personnel usage and efficiency.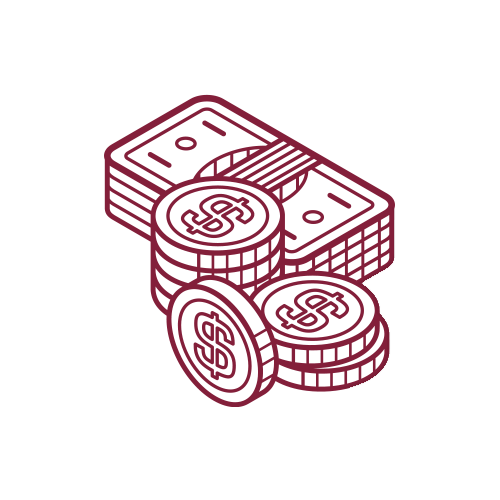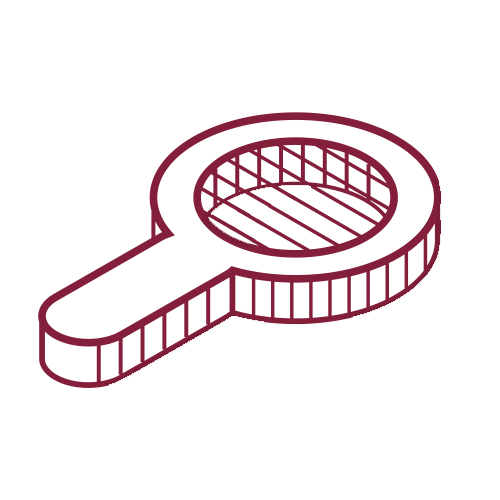 Audit and Attestation
RMMC is proud to be a local leader in providing audit and attestation services to local businesses, governmental and not-for-profit agencies. Our financial statement assurance services go beyond 'providing the reports' to helping management understand and manage business risks.
Taxation
The Firm strives to provide our clients with every opportunity to minimize their taxes within the framework of the law. From small issues to large, we utilize state-of-the-art research and training to ensure our clients receive the best, most timely advice and innovative tax planning strategies.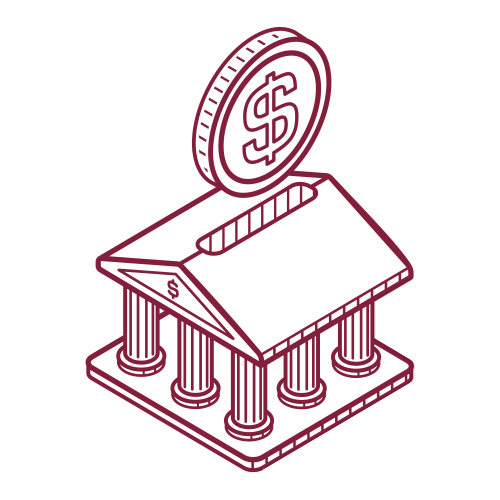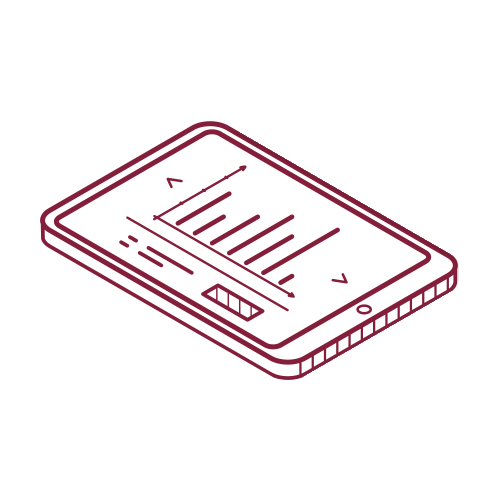 Technology
From the smallest system to large vertical market applications, our staff is available to assist with setup, implementation and troubleshooting of your financial accounting systems. We assist clients in identifying the right software and hardware for their needs and work with them to ensure smooth operations so that key financial information is available when needed.
Financial Services
Formulating effective strategies to enable our clients to enjoy their long-term goals is key to a successful personal or business financial plan. Our staff is committed to working with our clients to help them maximize their wealth through tax planning and compliance, retirement planning, estate planning and family wealth consulting